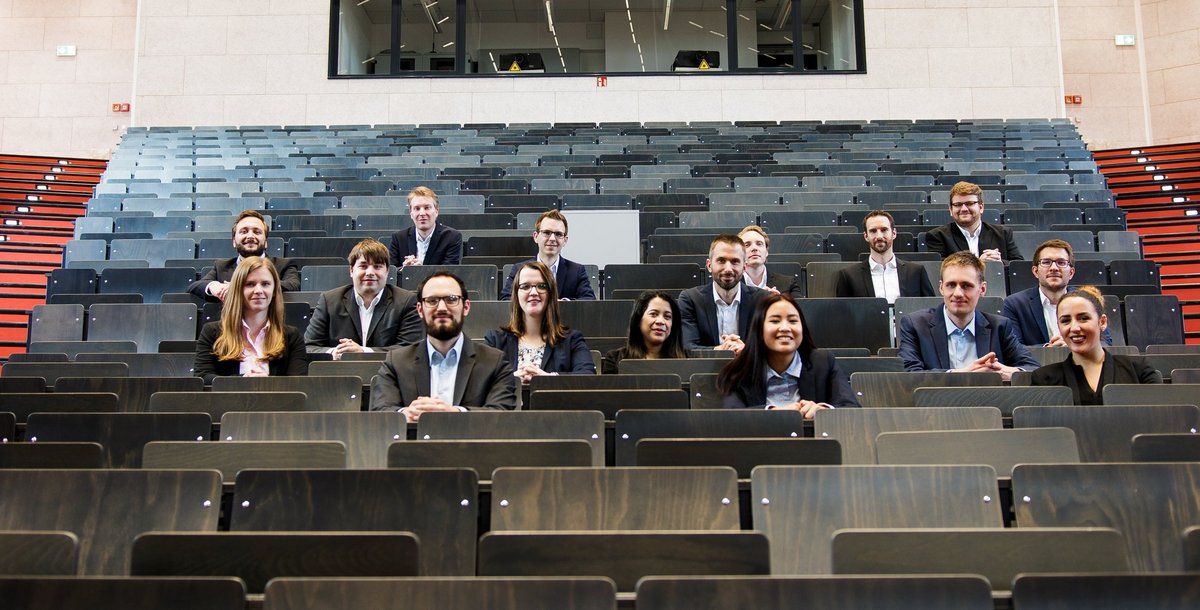 Research Aide
Joke

Thünnesen

,
B.A.
Room:

R09 R01 H50

Telephone:

+49 201 18-34490

Email:
Curriculum Vitae:
Academics:
Since 04/2018: Study of English and Economic Sciences at vocational colleges (intended graduation: Master of Education), University Duisburg-Essen, Essen, Germany
10/2014 – 03/2018: Bachelor of Arts in English and Economic Sciences at vocational colleges, University Duisburg-Essen, Essen, Germany
09/2016 – 01/2017 University stay abroad at Birmingham City University, Birmingham, England
Work Experience:
Since 8/2018: Research aide at the Chair of Information Systems and Strategic IT Management, University of Duisburg-Essen, Essen, Germany
2018: Tutoring at Essener Chancen e.V.
2017: Student assistant at the Chair of Economic Sciences and Economic Didactics, University Duisburg-Essen, Essen, Germany
Publications:
Schmermbeck, H.; Thünnesen, J.; Voss, N.; Ahlemann, F.:

Green IS Does Not Just Save Energy - Insights from a Survey on Organizations' Uses of Sustainable Technologies

. In:

Proceedings of the 53rd annual Hawaii International Conference on Systems Science

. Hawaii, USA 2020. Full text Citation Abstract Details

Organizations are increasingly challenged to digitally transform themselves, and to respond to calls for increased sustainability. While the adoption of sustainable innovations, such as Green information systems (Green IS), are one way to address both challenges, there are only few insights that provide non-technology or company-specific insights into specific positive and negative Green IS outcomes. We address this shortcoming and shed light on Green IS adoption outcomes, as well as their interconnection to general sustainability initiatives in organizations. In a descriptive survey we find that many organizations already employ sustainability principles, but few incorporate Green IS. We confirm organizations almost exclusively report positive outcomes of Green IS usage, such as reduced resource consumption, increased compliance with regulations, and social acceptance. Based on these findings we suggest to especially further research the process of Green IS adoption.