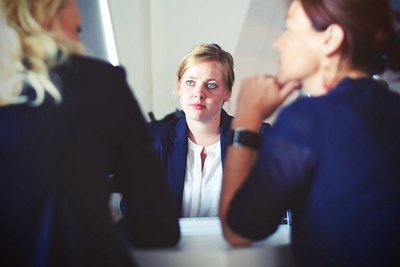 Tutorial
Organizational Behavior - Verhalten in Organisationen (BSc)
Lecturer:

Anna Yuliarti Khodijah, M.Sc.

Contact:

Term:

Winter Semester 2021/2022

Cycle:

Wintersemester

Time:

Do. 14:15 – 15:45

Room:

Digital Live Sessions

Start:

14.10.2021

End:

03.02.2022

Language:

English

Moodle:

LSF:

Participants:
Description:
Students will form a group of 6 members and work on the case analysis by applying the knowledge they learn from lecture.
Learning Targets:
Students
enhance their knowledge of basic concepts and theories of organizational behavior, and
are able to apply theoretical knowledge to practical problems in the context of IT management.
Outline:
The groups of students will receive a case study that describes an information system implementation in a company. Based on the case study, students will analyze the problems and challenges related to the stakeholders concerns and organizational changes.
Methods of Assessment:
Group submission of case analysis (but with individual grading)